Home Inspection
Roof
Foundation
Plumbing
Electrical
HVAC
Chimney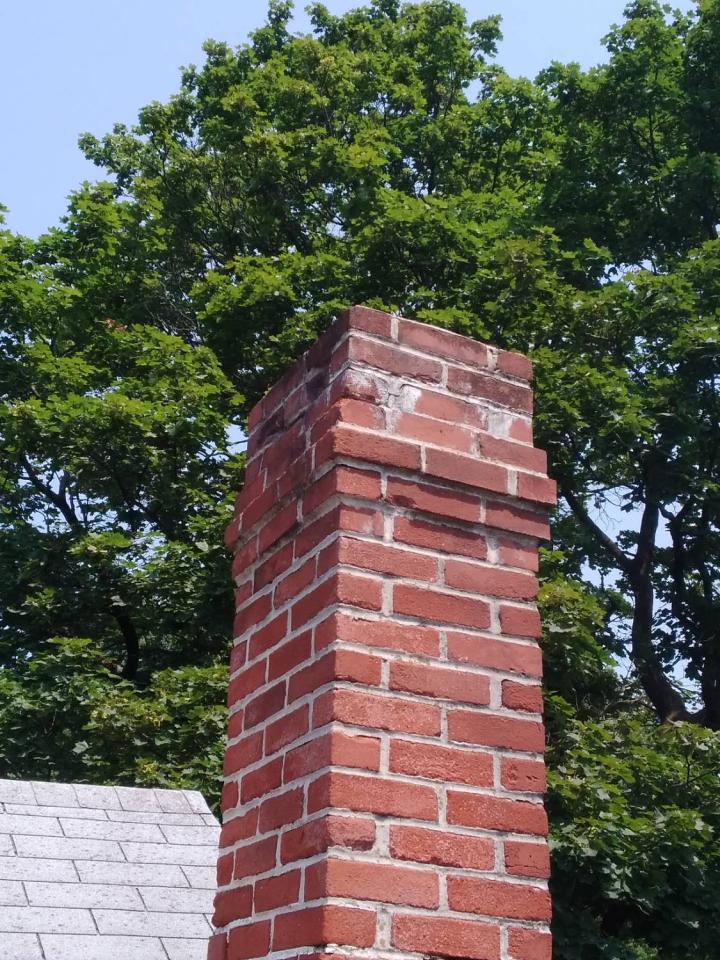 Pre Sale/ Pre-Listing Inspections (Sellers)
Pre-Listing Inspections Allow:
It allows you to see your home through the eyes of a critical and neutral third party.
It alerts you to immediate safety issues before agents and visitors tour your home.
It may alert you to items of immediate concern, such as active termite infestation.
It permits you to make repairs ahead of time so that ...
Defects won't become negotiating stumbling blocks later.
There is no delay in obtaining the Use and Occupancy Permit.
You have the time to get reasonably priced contractors or make the repairs yourself, if qualified.
It helps you to price your home realistically.
It may relieve prospects' concerns and suspicions.
It may encourage the buyer to waive his inspection contingency.
It reduces your liability by adding professional supporting documentation to your disclosure statement.
I work with each new client to evaluate needs and set goals for each phase of the project. I take pride in being able to offer robust solutions while providing personalized service and high-quality services. I will work with you through each phase of your project. I am focused on meeting your specific needs and goals while providing consistent, repeatable results.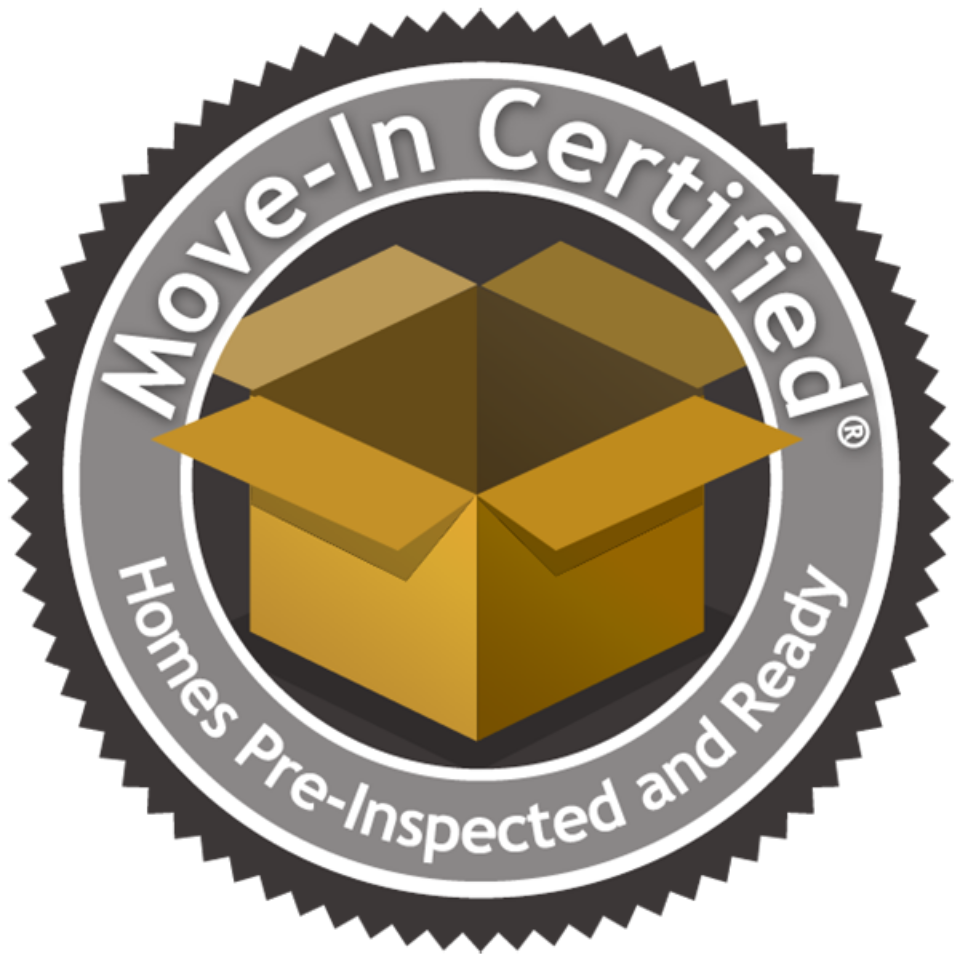 Wood Damaging Organisms
The most damaging insects that attack structural wood are termites. Their activity results in damage and control costs that exceed $1.5 billion per year nationally. Beetles are the next important group of insects that attack wood, while bees, wasps and ants are third in importance, depending on geographical location. Wood-inhabiting fungi are another group of organisms that occasionally cause problems.
The wood-destroying insects that must be reported include subterranean termites, powderpost beetles, carpenter ants, carpenter bees, and drywood termites.

Insects are cold-blooded, so their body temperature very closely follows the temperature
to which they are exposed. Their development rate slows considerably in cold conditions.
During the winter, many insects become inactive and hibernate in a protected site so they
can survive the cold.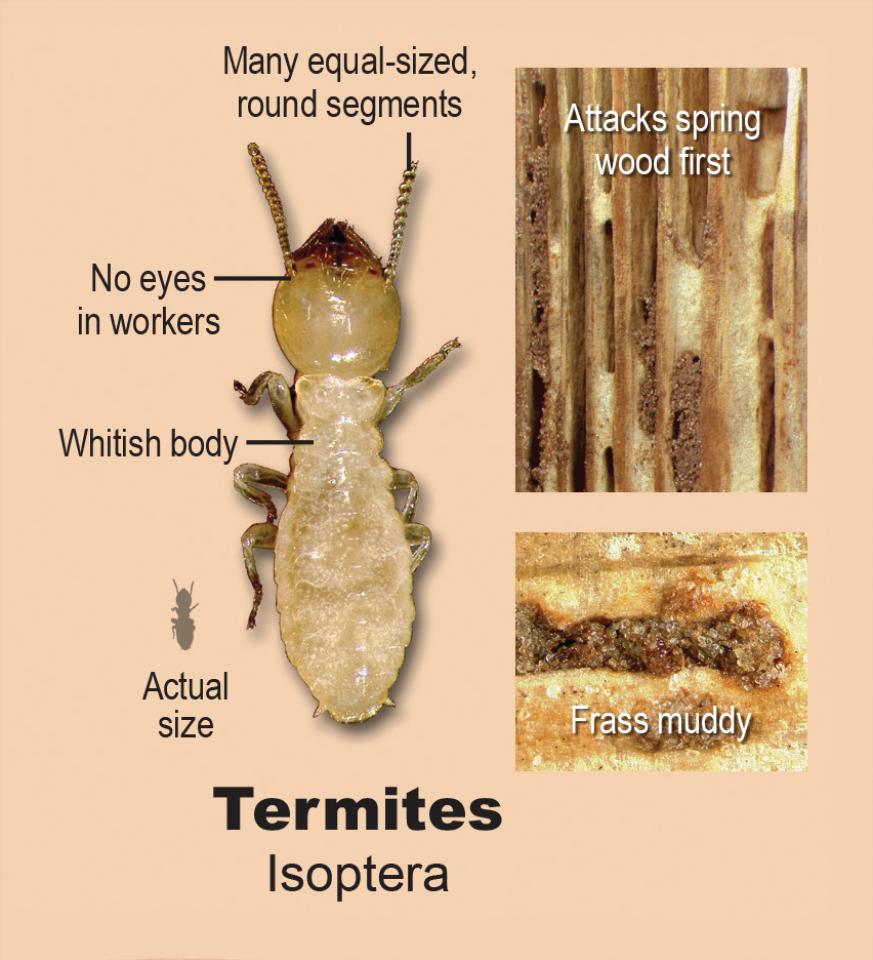 Home Energy Report
Your home uses energy every day, all day long. A house uses energy to keep you warm in the winter and cool in the summer. It uses energy to provide you with light when you need it. It uses energy to provide you with hot water. And it uses energy to run all of your appliances and home electronics.
To understand where energy is being used in your home, refer to your InterNACHI Home Energy Report™ provided to you by your Local Home Inspector